About Us
The brewerymerch.ca difference
Brewerymerch.ca can provide
Branded Growlers, Table Talkers, Sell Sheets, Branded Event Tents, Coasters, Bar Mats, Bottle Openers, Patio Umbrellas, Labels and Other Printed Items to help support your licensee and retail sales.
★ Over nine years in the print design and global sourcing industry.
★ Established direct relationships with Far East Asia and local factories.
★ Logistics partners with weekly LTL containers out of most  Asian and European ports.
★ A wide variety of products for your retail store and licensee clients.
Great design can work wonders for your brand.
That's why we make it simple to create promotional materials that will help you stand out and sell more beer, wine and spirits.
From initial concept to production, we help your brand come to life.
Brewerymerch.ca understands the friendly yet competitive nature of the Craft brewing and distilling industry in North America. Shelf space and craft focused bars are limited and your brand must prevail.
Brewerymerch.ca works with award winning logistics partners. Our negotiated rates ensure you are getting the best possible price and service.
We provide all of our clients with tracking and updates days after you place an order.
Don't deal with several companies!
Focus on brewing great beer and we will do the rest!
Services
From concept to finished products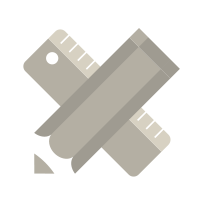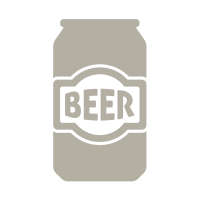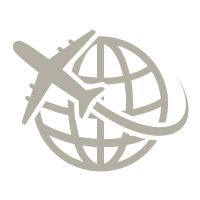 International
Beer Export
Consolidated Logistics
& Sourcing